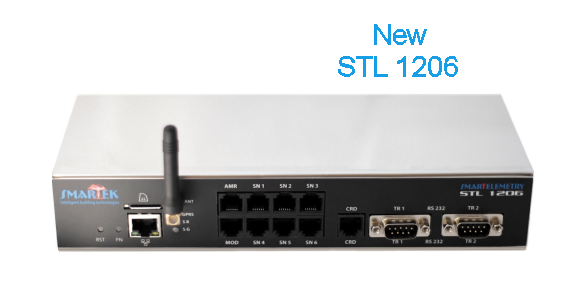 Whole solution, one device

Communication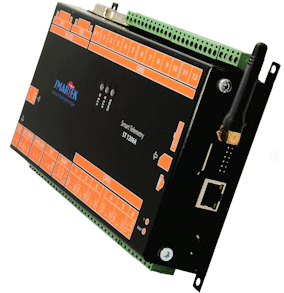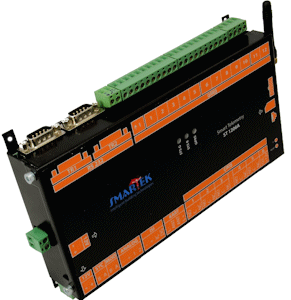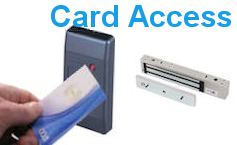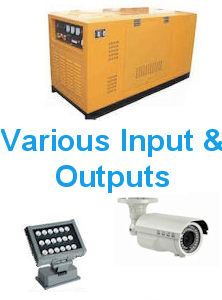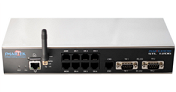 Remote Control & Observation
Security, card access, remote meter reading, temperature and humidity control, automatic function definition, analog measurement, relay outputs, transparent serial port control...
Ethernet, GPRS, SMS, Email
TCP/IP connection to the server via ethernet socket with GPRS backup, sending SMS, Email in case predefined alarm occurs. With or without server connection usage.
Logs, Updates, Embedded Web
Log records with realtime clock, NTP syncronization, sending logs to remote server, updating settings, functions, firmware remotely. Management via embedded web server with any browsers or remote server.
Smart (Smartek) Telemetry, is designed to manage several functions like security, card access, temperature/humidity and other sensor measurements, digital input and outputs, transparent serial ports, meter reading, modbus. All these functions are served by device itselves automatically and/or remotely.

Device is ideal especially humanless stations like GSM base stations, smart shelters as well as smart homes, ATM/Cash/Vending Machines, IT rooms, warehouses, agriculture fields, special trucks etc.

Smart Telemetry, communicates with remote server via TCP/IP. In case line is broken, it tries to connect by GPRS. Device accept connection request from remote server with special protocol. If device is connected a WAN, embedded web server can be used to connect by any web browser.

All observations, reports, updates can be performed remotely through remote server or direct connection through embedded web server.